Municipal Excavation in Dubuque, IA
Cities are always growing and expanding to accommodate more people, more buildings and overall, more infrastructure. When the time comes to expand the town borders or update the urban infrastructure to comply with the city's growing needs, Drew Cook & Son's Excavating is on hand to help. Our wide range of knowledge regarding excavating, site preparation and ground leveling in Dubuque, IA has made us a first choice for local municipal development projects and through the years, we've become intimately familiar with the specifications of a wide variety of project types.
What sets Drew Cook & Son's Excavating apart from other companies is our ability to provide the full range of municipal excavation and materials handling services in a municipal capacity. Some of the core services we're delighted to be able to provide include:
Parking lot grading
Site preparation
Road conversions
Water and sewer line installation and repair
Septic system installation and septic system repair
General municipal excavation
Water line installation and water line repair
Supply top soil
Sewer line installation and sewer line repair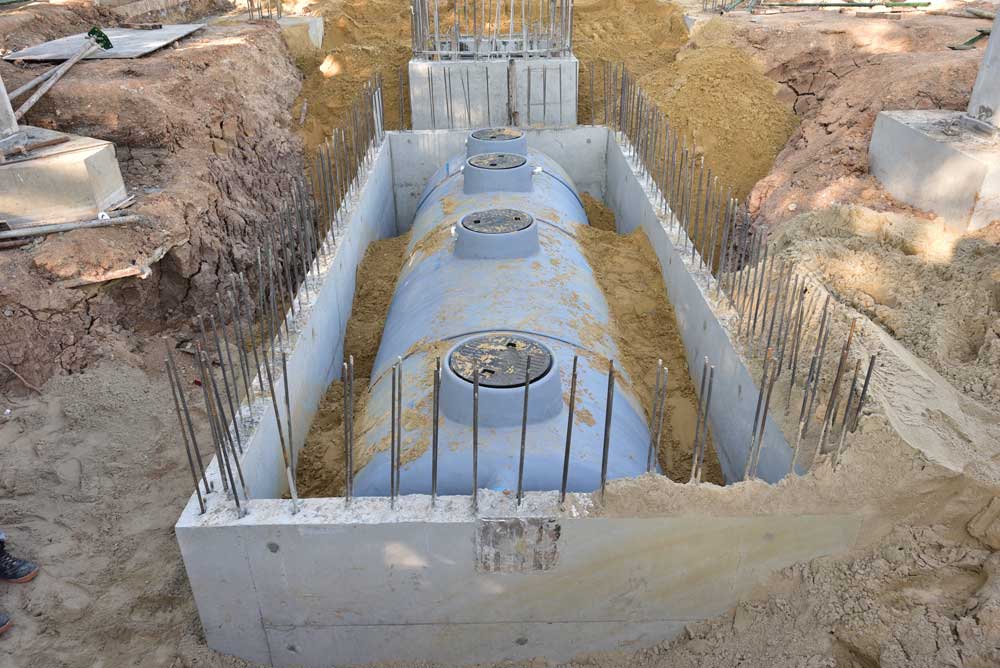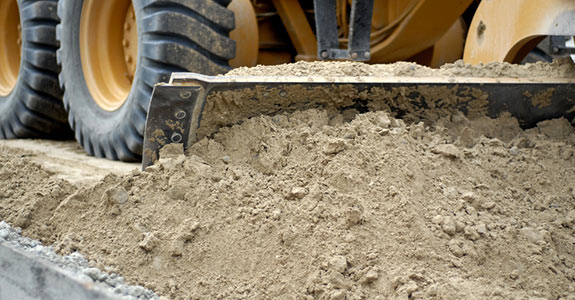 With such an array of capabilities on our side and extensive experience enough to approach any size municipal development, we aim to be your foremost choice for excavation and land grading in Dubuque, IA. Don't forget, we also offer trucking and materials hauling as part of our municipal excavation services!
---
Want More Information?
If you're approaching a municipal development project and want to remain on time and within budget right from the get-go, while still ensuring the finest quality foundation for the rest of the project timeline, make Drew Cook & Son's Excavating your choice for municipal excavation, site preparation and materials hauling. For more information about our scope of services, experience in a municipal setting or to learn more about our full range of municipal, commercial, and residential excavation capabilities as they apply to your unique undertaking, please give us a call today at 563-582-9292.
Contact Us Call Now