Residential Excavation in Dubuque, IA
Developing a home starts with developing the land and before any construction can begin the land must be cleared, graded and prepped for the eventual pouring of the foundation. If you're saddled with a residential excavation or construction project that requires any form of excavating, make sure you're contacting Drew Cook & Son's Excavating right away! We're here to provide complete land prep services, along with materials hauling to Dubuque, IA.
Choosing Drew Cook & Son's Excavating means more than just choosing another company that can supply your worksite with trucks and backhoes—it means choosing a company who can offer you everything you'll need to get a residential development project started right. Take a look at the many services we're pleased to offer in the way of residential excavation:
Ground leveling
Septic installation and repair
Land grading
Foundation preparation
Trucking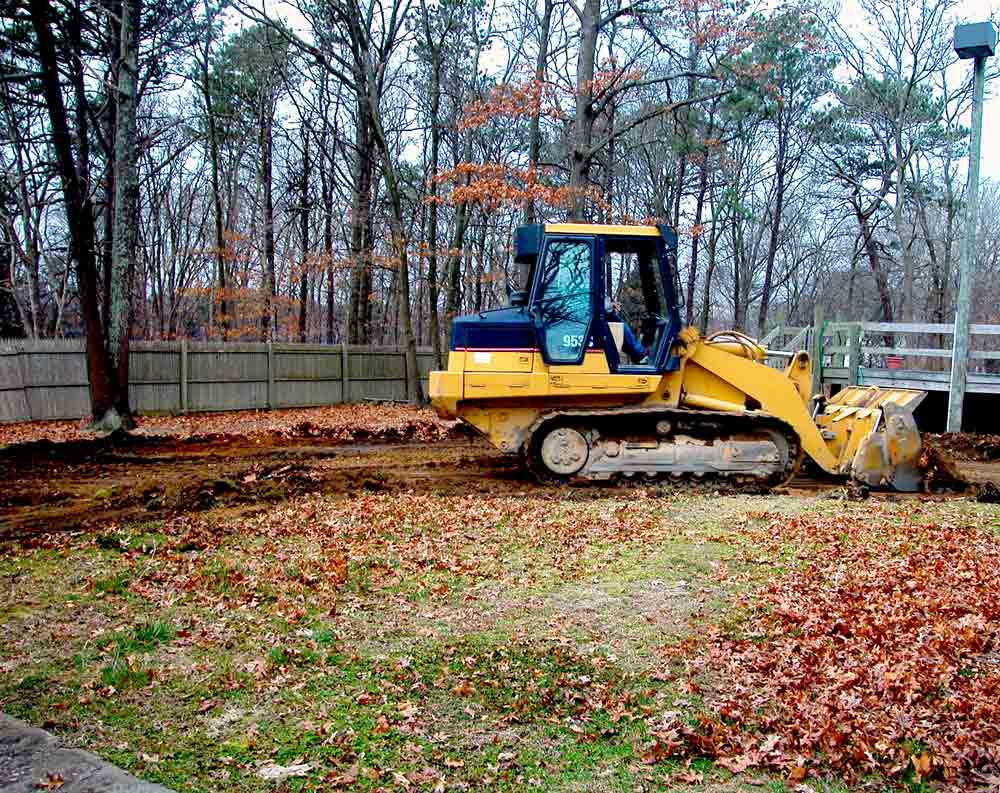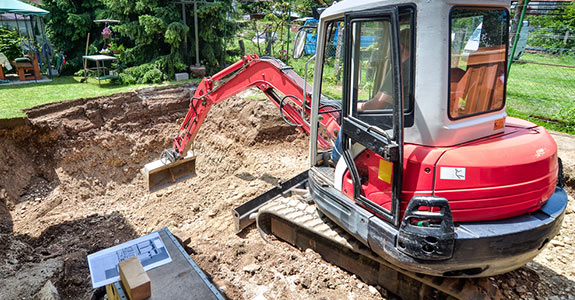 We're happy to help in any capacity we can when it comes to residential excavation and materials trucking in Dubuque, IA, and we make it a point to see the job through to perfection before we leave the site. No matter how simple or complex the job or what variables are involved in the preparation of the site, Drew Cook & Son's Excavating is here to provide nothing short of exceptional residential excavation services to you, so development can continue unimpeded and without setbacks.
Want More Information?
For more information about our capabilities regarding residential excavations, or to inquire about trucking in Dubuque, IA, please don't hesitate to contact us today by calling 563-582-9292. We're pleased to have a depth of experience regarding a wide assortment of residential, commercial, and municipal excavating projects and are happy to consult with you about the unique needs of your job.
Contact Us Call Now